SECURITY OF A DIFFERENT KIND
About Us
Who We Are

What We Do

What We Achieve

Our Mission
A team of passionate, focused developers, testers, researchers, and analysts
Translated: Generally friendly commercial hackers
In the rapidly evolving tech industry, we have recognized the growing demand for "?aaS" products, specifically the "Security as a Service/Subscription" model. Everybody has something they need secured, and equally, everyone's got their ideal way to protect it, be it personal knowledge, or a vendor product. However, unlike other vendors, we offer more than just downloadables and products.
We embody the product itself, jointly offensive and defensive CyberSecurity Operations, and deliver a unique and collaborative service to our clients. As we adapt to the changing needs of our client base, we continuously monitor and adjust, seizing these opportunities to drive innovation.
We like to call it "operations as a service" - a glimpse into the future of how security operations are handled in an ever-more-dangerous world.
Create, engineer, develop, design, and protect "what's next"
Most of the places we are, you won't hear from we, or they. Since our focus corporately is on operations, we don't prioritize the outbound existence of our presence or marks in customer environments; every environment deserves to be uniquely challenging and marks-less to an attacker. As a result, we embed silently and easily in almost any size operation, using any stack, in any manner or process; as is our goal; fractional vending of security operations.
Zero internal or external breaches, leaks, or infections to date. Zero time for games.
Our previous customers include military organizations, innovative technology vendors like Flipper Zero, and our current clients consist of locksmith and auto security companies, registrars, and organizations of all sizes from around the world. Our intelligence reports, which feature content from these clients, have been showcased in numerous publications and news outlets both in the United States and internationally. We take pride in being the vigilant bees behind the scenes - a friendly presence that ensures silence in security.
Our unwavering determination is to create a safer internet, whether it be through the forceful elimination of threats or by raising awareness. Our ultimate goal is to address one actor and one domain at a time, making a tangible difference in the online world.
CyberSecurity is a concept that's existed for years, generations; "hackers" are nothing new, and neither is the knowledge they tend to have and utilize.
What if...it worked for you instead of against you?
Thru innovation in software and hardware, cooperation with security researchers and official organizations, and constant technical and educational evolution, it's our commitment to...
Create, enhance, and defend CyberSovereignty
Create environments of regret for threat actors
Hunt with moral and ethical neutrality
Compromise with consideration
And above all, provide customers and clients with a deeply informed CyberSecurity service-and-experience pair that just...makes sense.
TESTIMONIALS
What our customers say
"Impressive! [You guys] have done alot!"
"You all are the most Robin-Hood bees we've ever met!"
"If I'm the dropshipper detective, you're all the hitmen..."
"非常感谢您的努力。您对此事的投入是可以感受到的,而且您的能力非常出色"
"Wanted to thank you again for bringing down [PHISHING TARGET], it is still offline"
"We were provided an extensive security assessment [and] plan to review the document over the coming weeks to further strengthen our infrastructure"
WHERE YOU'LL FIND OUR CONTRIBUTIONS
You might have already heard of us...
THE NEW YORK TIMES
Stolen Valor: The U.S. Volunteers in Ukraine Who Lie, Waste and Bicker
Authored by Justin Scheck and Thomas Gibbons-Neff, we assisted in providing information about volunteers of interest, in the interests of transparency.

READ THE ARTICLE
BEEHIVE NEWS CENTER
Hunted: The Call of Duty Worm Self-Infecting Players
We analyzed a sample of this particularly unusual worm to see exactly what it did.
READ THE POST
NYT OVER ONION
Using Tor?
Read "Stolen Valor: The U.S. Volunteers in Ukraine Who Lie, Waste and Bicker" without ads or paywalls.
A Cycle of Learning
Ever looked at (company)'s dashboard, or been on the phone with (company) and been left in utter...disbelief, as to how such drones were let slip thru the hiring process?
Ever gotten off of a tough Customer Service call with (company), checked the call record, and wondered how they turned such a simple matter into that much time?
Yeah...us too
We recognize that the challenges we face today are fleeting, destined to become mere history by midnight. We firmly believe that education is the driving force behind progress and evolution. That's why we demand our associates to continuously pursue and uphold knowledge in the ever-changing landscape of popular platforms, vendors, and services. By doing so, we guarantee complete solution visibility and adaptability at every twist and turn.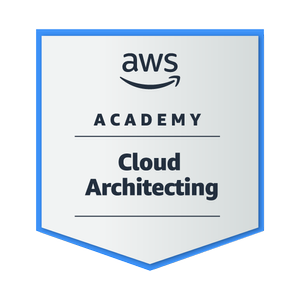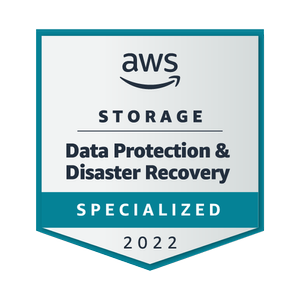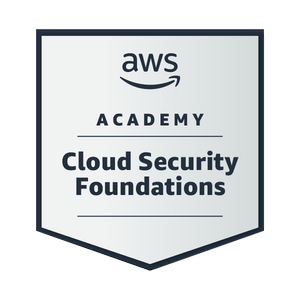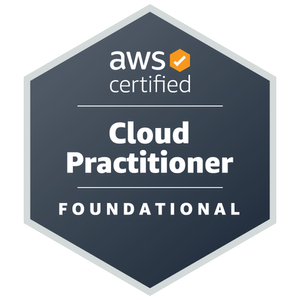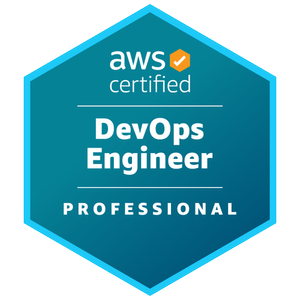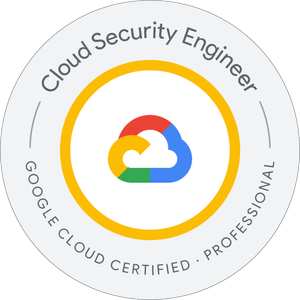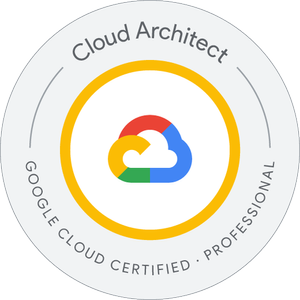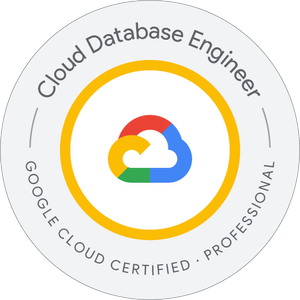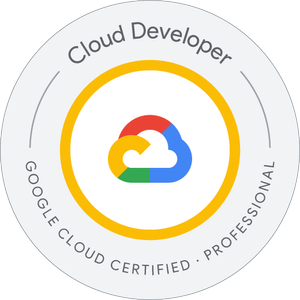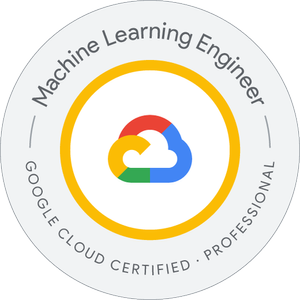 SERVICE SUMMARY
What can we do for you?
Security Services

Intelligence Services

Legal Services
Forensic Acquisition (imaging of electronic devices, mobile devices, computers, laptops and servers)
Communications Acquisition
Data Recovery and Reconstruction
Deleted File Analysis
Establishment of Investigative Support Systems
Phishing and Phishing Investigations
Mail Policy Compliance
Mobile Environment Forensics
Malware and IOC (Indicator of Compromise) Analysis
Malware Removal
Endpoint Compliance and Security Monitoring
Investigative Data Mining (IDM)
Fraud and Identity Investigation and Analytics
Confidential User Access Analytics
Procurement Analysis
Transactional/Non-Transactional Data Analytics
Database Forensics
Continuous Transaction Monitoring
Visual Data Analytics
Specialty Business Metric Monitoring
Photographic Geolocation
Videographic Geolocation
Digital Identity Forensics
Electronic Evidence Consulting
Evidence Identification
Evidence Collection
Evidence Preservation
Evidence & CyberCrime
Processing, Search, and Analysis
Violation and Evidence Production and Disclosure
WHY WE CONTRIBUTE
We participate in blocklists such as AbuseIPDB are a valuable resource for SysAdmins, empowering them to decipher and respond to connection attempts by leveraging the power of a community-driven reputation system.
As Featured on CyberKnow's Russia-Ukraine Conflict Tracker
WHY BE INVOLVED?
The invasion of Ukraine does not come without consequence for those half a globe away. The world is constantly engaged in varying geopolitics. Like it or not, the defense of Ukraine holds global impact, whether it's financial, or matters of sovereignty. Equally, it's our responsibility to do what we do best, to protect those in a moment of need who deserve it. Act now, argue on a podcast about it later.
CYBERSECURITY THRU HISTORY
Yes, CyberSecurity involves you!
CyberSecurity in History

Modern Day
CyberSecurity in History
One of the earliest major breaches was the Morris Worm in 1988, created by Robert Tappan Morris, which significantly disrupted the early internet.
In the 2000's, we saw the rapid proliferation of malware, including viruses, worms, and Trojans. Notable attacks included the "ILOVEYOU" worm (2000) and the "Blaster" worm (2003), which caused widespread damage. This came alongside a surge in data breaches targeting large corporations and institutions. In 2005, the massive breach of credit card processor CardSystems Solutions exposed millions of customer records.
Starting at or around 2010, Nation-states began using cyberattacks as tools for espionage and disruption. The Stuxnet worm (2010), attributed to the U.S. and Israel, targeted Iran's nuclear facilities. This was followed by other state-sponsored attacks like the Sony Pictures hack (2014) and the DNC hack (2016), attributed to North Korea and Russia, respectively. In the "civilian" world, cybercriminals conducted several high-profile breaches affecting millions of individuals. Examples include the Target breach (2013) compromising 40 million payment cards and the Equifax breach (2017) exposing sensitive data of 147 million people. Ransomware attacks surged, with notable incidents like WannaCry (2017) and NotPetya (2017) causing widespread disruption and financial losses worldwide.
Modern Day
2020 ushered in a new type of threat consideration, as cybercriminals started targeting software supply chains to compromise multiple organizations simultaneously. The SolarWinds hack (discovered in 2020) affected numerous U.S. government agencies and corporations. The introduction of new technologies and eras of technology, like the Internet of Things (IoT) and artificial intelligence (AI) brought new vulnerabilities and threats to the forefront.
2020 and 2021 brought a crescendo of large-scale successful breaches, including
Microsoft Exchange Server Hafnium Attacks (January - March 2021)
Colonial Pipeline Ransomware Attack (May 2021)
JBS Foods Ransomware Attack (May 2021)
Kaseya VSA Supply Chain Ransomware Attack (July 2021)
NSO Group's Pegasus Spyware Exposure (July 2021)
T-Mobile Data Breach (August 2021)
State-sponsored cyber espionage remains a significant concern, with continuous attacks targeting governments, businesses, and critical infrastructure.